Popover en Foghorn Games nu onderdeel van Playsino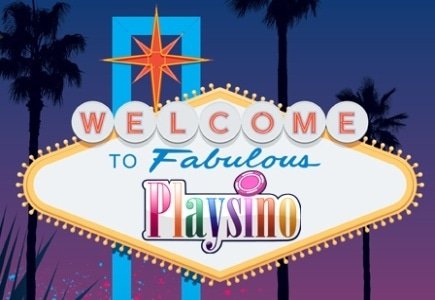 Californische social gaming software ontwikkelaar Playsino, opgericht in april 2012, heeft Popover Games verworven, opgericht in 2010, zijn cross platform Popover Poker, en een aantal andere sociale casino spellen evenals het grootste deel van de medewerkers van Popover.
De overname omvat ook Foghorn Games, dat is een joint ontwikkelaar van sociale casino spellen zoals Popovers Bingo Around the World.
Popover produceert multi player sociale casino games voor Facebook en mobiele platformen: iOS, Android en Windows Mobile. Het heeft een innovatieve, gepatenteerde technologie die translationeel spelers met elkaar laat interageren, ondanks taalbarrieres.
Foghorn Games is een schepper van Bingo Around the World spel wat vrij speelbaar is op de iPhone en iPad. Speciale functies zoals power ups die toename belangstelling voor de traditionele 75-ball casino spel kunnen gebruikers om bingo te spelen in acht exotische steden over de hele wereld en concurreren tegen hun vrienden.
Brock Pierce, chief executive officer van Playsino, in zijn commentaar van de overname: "We zijn blij te hebben gevonden twee gelijkgestemde bedrijven die wij op de markt verder laten versnellen als Playsino in deze spannende tijd."