Update: Former Online Casino Exec Sentenced in Malta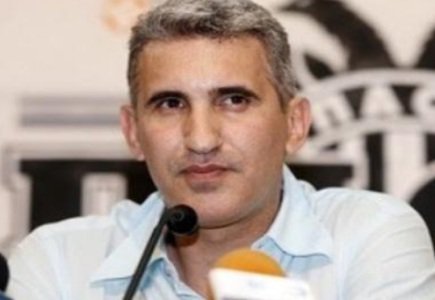 It has been reported this week in the Maltese media that a former online casino executive, a Greek national Dimitrios Drosos (45), was sentenced to 14 months of prison for misappropriating the winnings by players through his Malta-based online gambling company.
Drosos used to be director and founder of the now defunct Gold Victory Limited company, and he stood charged with misappropriating over Euro 500,000 from his players.
When the court process started, he was out on a Euro 70,000 bail bond, and then left the island, supposedly for medical treatment; but as he then jumped bail, a European Arrest Warrant was issued for him, after which he was found in Athens and arrested.
During the trial, the court learned from the chief executive of the Malta Gaming Authority that it had been receiving complaints against Drosos since 2009.