Online Gambling to Receive Support from Malta Labor Government, Says Party Leader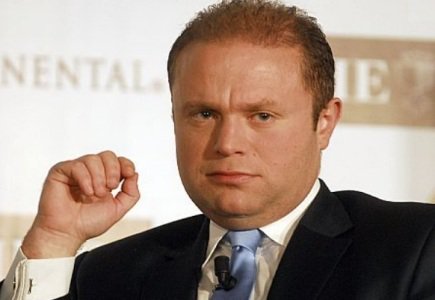 It appears the leader of Malta's Labour Party, Joseph Muscat, could use punters& votes for his cause, as he stated this week while visiting the Tipico online gambling group premises in Malta that if elected, the party would continue to sustain the online gambling sector, since it firmly believes in its potential.
He expressed his support to the digital economy in general, adding that the Mediterranean island should develop an education system that could offer more specialized training to improve the catering of the sector&s needs.
It was stated by Tipico exec Jan Bolz on the occasion that his company currently employs 200 people from 16 countries and that its expansion plans involve more work force in the coming months.